Hi! I'm Your Tutor
Gloria Seo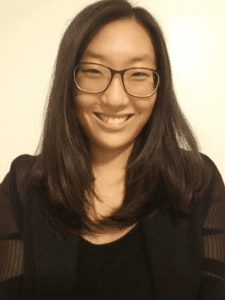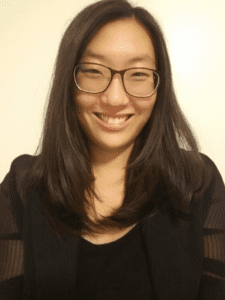 Hi! I'm Your Tutor
Gloria Seo
I've always enjoyed helping people, and years ago I decided to try tutoring, as my test scores indicated that I would be a good mentor to others. Not only did I really enjoy it, but I was also very good at it. In that process, I discovered that seeing my students succeed and watching them achieve higher goals are the things that make me truly happy.
I started by helping students in my local community. Shortly after, I received much praise and multiple requests for continued tutoring services from my students' surrounding community members. Recently, I decided that I wanted to tutor full-time after graduation and expand my tutoring services, and so Prodigy SAT/ACT Tutoring was born.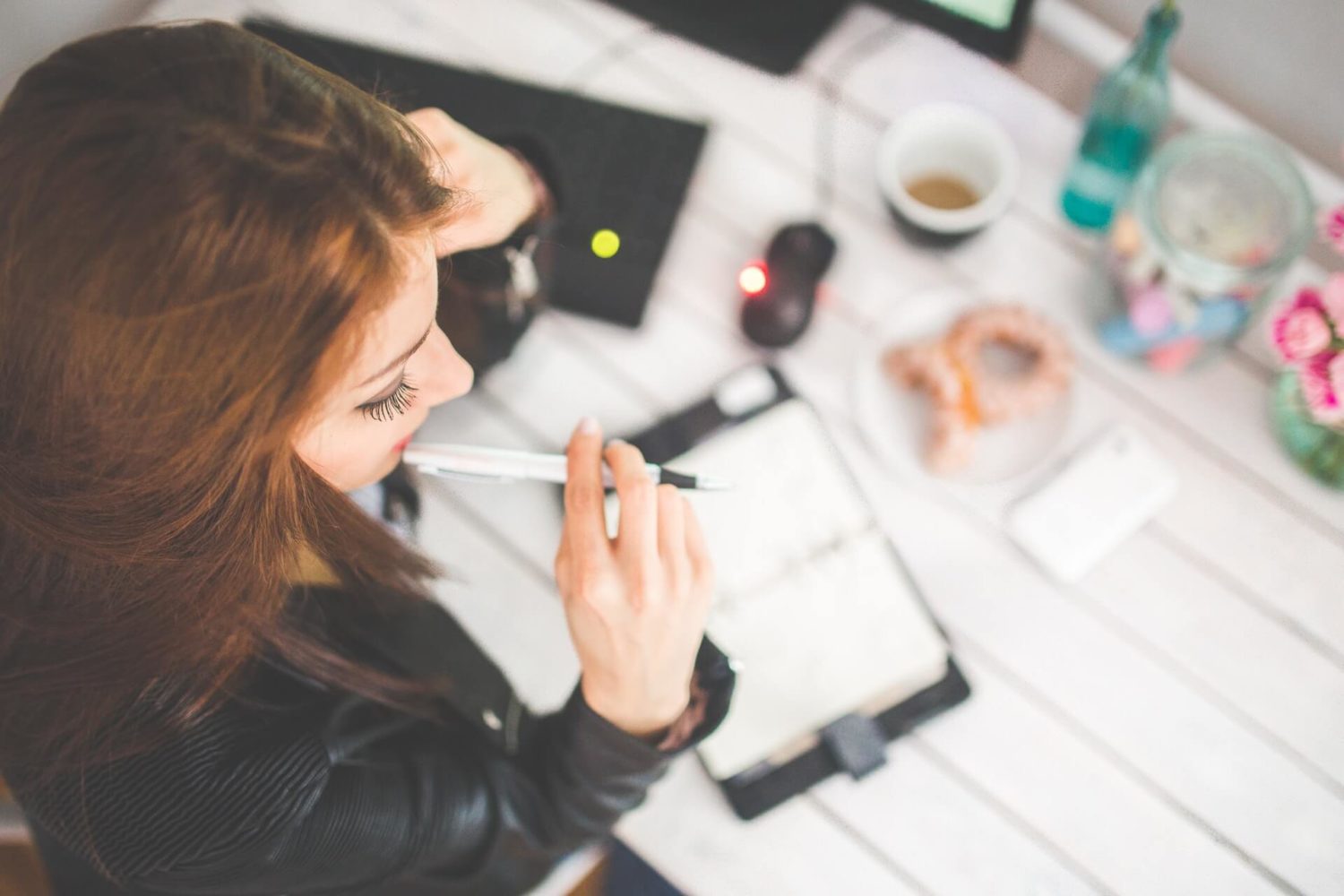 Back then and still today, my methods prove effective when applied to my students. To my delight, they continue to refer to me for help years after. Recently, I graduated with my B.A. in Cognitive Science from Pomona College, a school that was ranked #1 school in the nation by Forbes in 2015,  above schools like Harvard and Stanford.
While in college, I decided that I wanted to tutor full-time after graduation and to expand my tutoring services. Therefore, I began Prodigy SAT/ACT Tutoring to offer an experience that allows anyone, even those with financial struggles, to have an opportunity to give their child a better future by achieving better scores.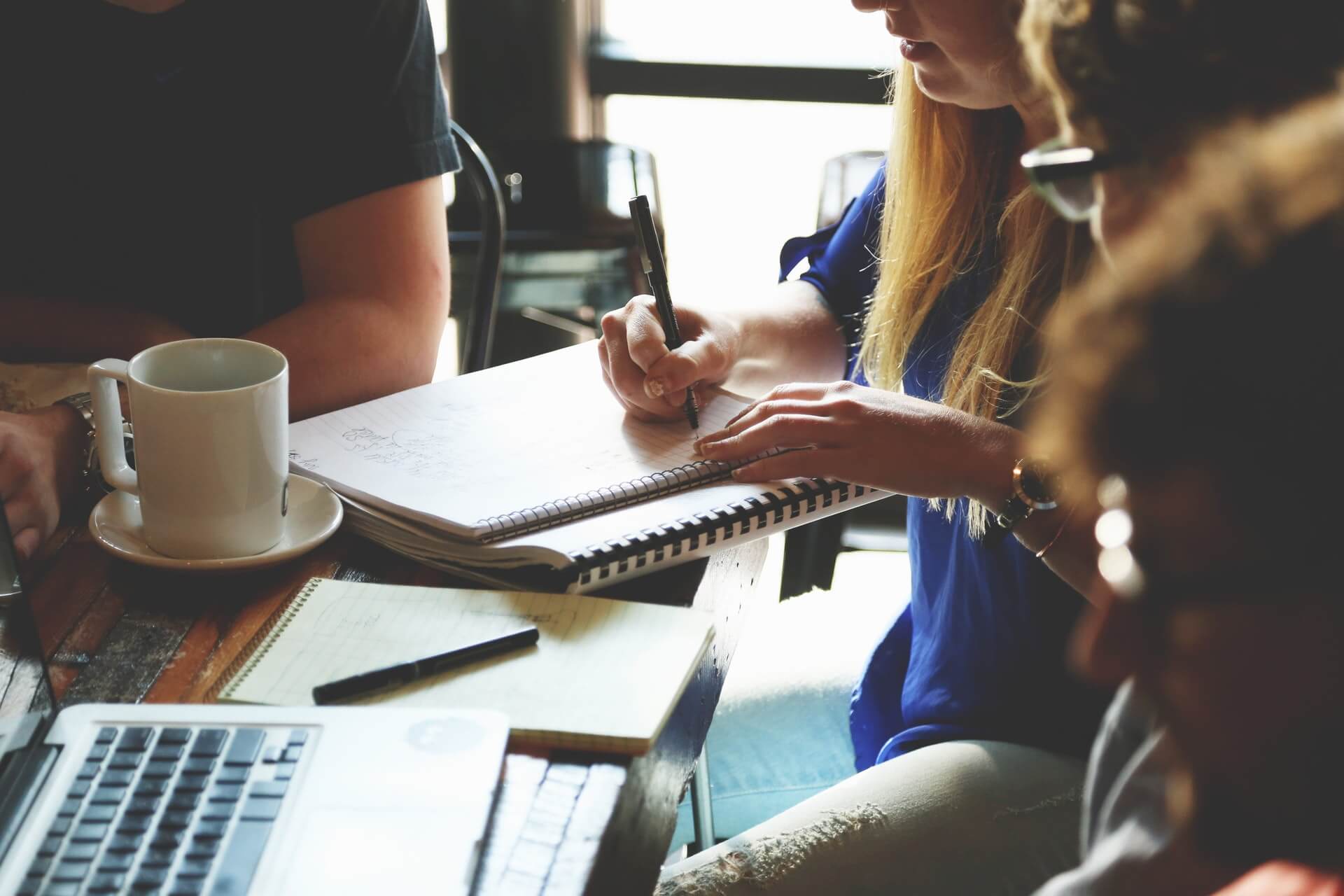 PERSONAL FIRST-TIME SAT SCORE:
1530/1600 | Ranked at 0.5724% Percentile
(Above 99.4276% of all Test-Takers)
PERSONAL FIRST-TIME ACT SCORE:
36/36 | Ranked at 0.136% Percentile
(Above 99.864% of all Test-Takers)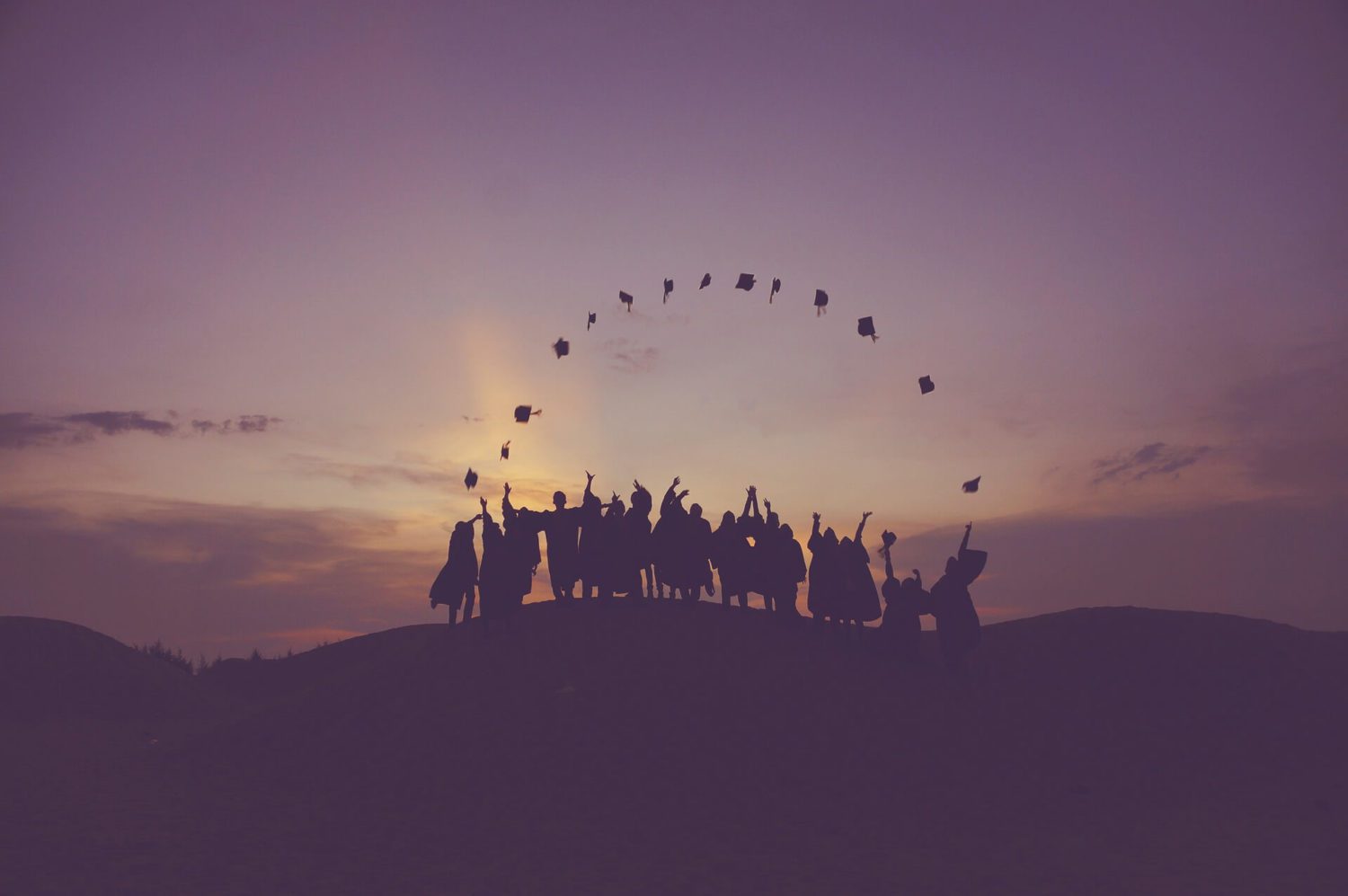 My goal is to help your students not only raise their scores but also learn. Many other test prep companies are focused only on the profits, pack as many kids as they can into a classroom and just throw the material at them as quickly as they can. I want to focus on the students, which is why I offer personalized tutoring and limit my classes to a very small number of students, affording them the individual and specific attention they deserve.
I've seen many tutoring companies and tutors simply hand materials to the students and ask them to read it and understand. This blows my mind. There is no value in that. Additionally, in contrast to other tutors, I do not just hand out the answers to my students, because they don't improve that way at all. I want my students to be able to think for themselves and gain a comprehensive understanding of why they got a question wrong or right, whether it was the content or their strategy.